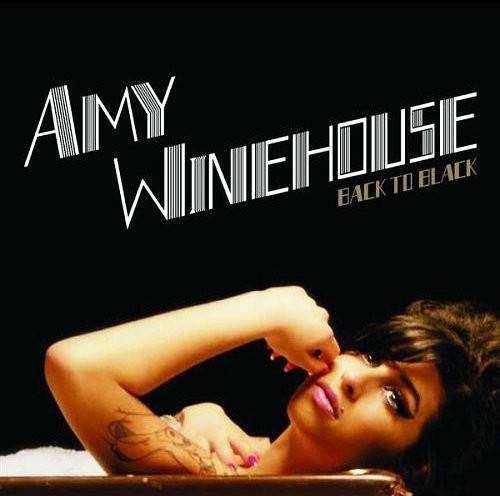 In the wake of her death last Saturday, July 23, Amy Winehouse's album "Back to Black" re-enters Billboard Hot 200. The album which was released in October 2006 secures the ninth position on the U.S. album chart with 37,000 copies sold, up 3,140% from the week before her passing.
Looking at the sales number of Amy's first album "Frank" and the digital download of her songs, Nielsen SoundScan reported there were more Winehouse music purchased in past few days after her death than during the first six months of the year. "Rehab" pulled the biggest sale number with 38,000 sold.
Also climbing to a higher spot this week on the weekly rundown is Adele's "21". The album claimed the top spot with 77,000, pushing a total of 2.7 million copies sold and marking Adele's 11th non-consecutive weekon the penthouse of the chart .